I'm happy to announce the launch of our new creative services site.
Just That Communications has been in business for 8 years and we couldn't be happier.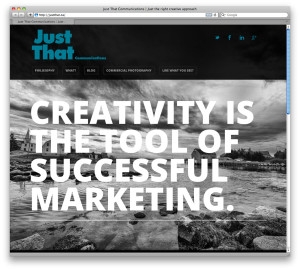 This most recent instalment rounds up the three online spaces we occupy to show our talents.
Explore our new site and check out the WHAT?. It's everything you were looking for in visual marketing services.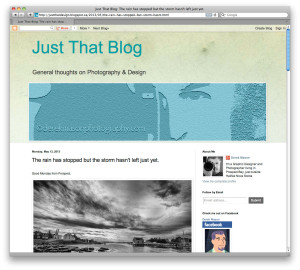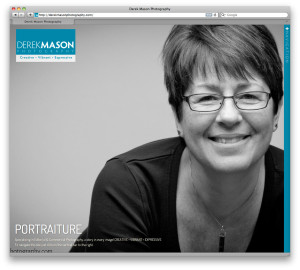 Don't be shy either.
If you like what you see just "GET IN TOUGH".
Hope to hear from you.
Derek